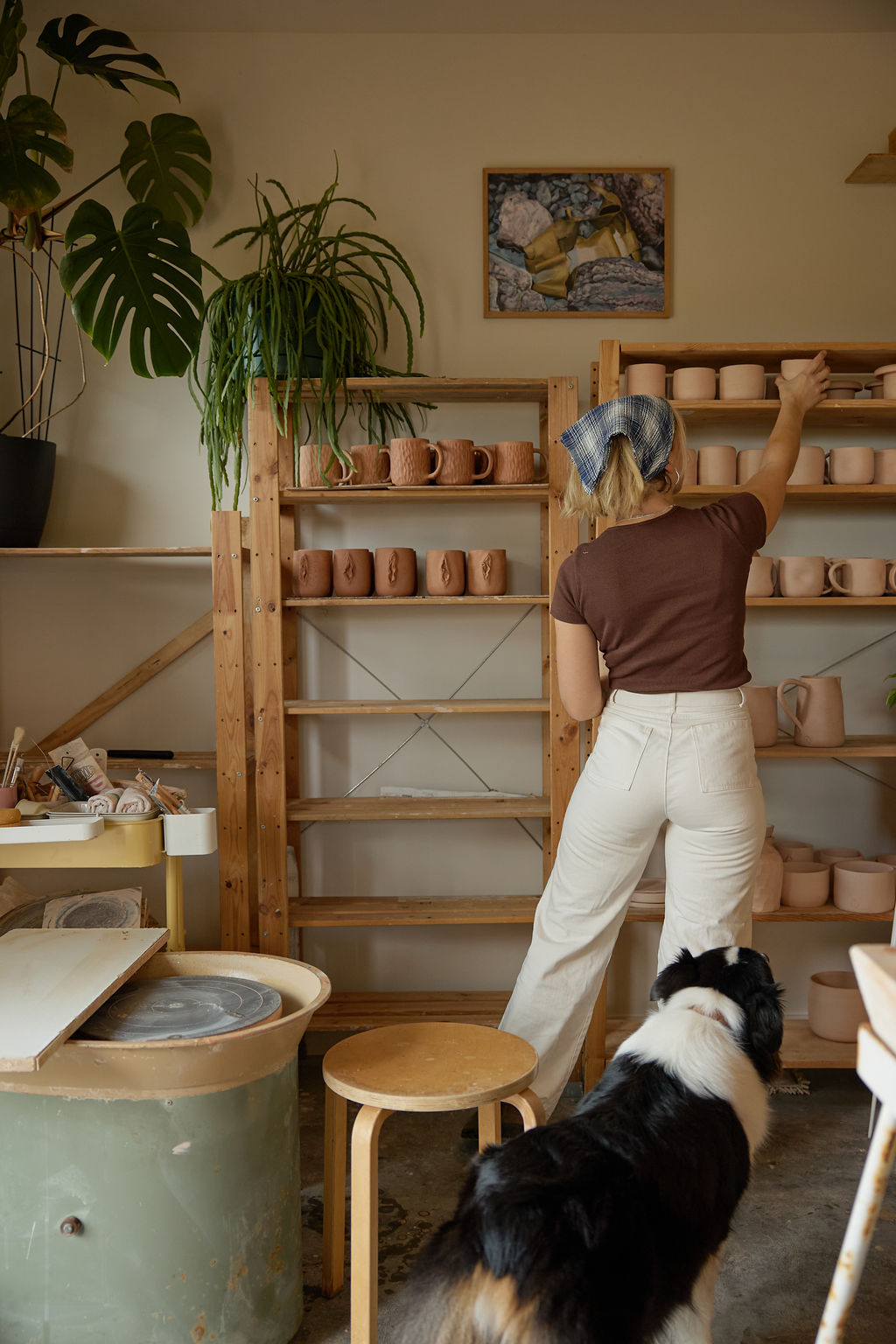 How much is shipping?
Shipping ranges from $8.95 - $15AUD accordning to size/weight. My shipping prices will increase in September 2023 in response to increases in Australia Post prices.
How long does shipping take?
I'll usually have orders packed and shipped off within 1-2 business days but during the summer season, there may be a 4-7 day delay on shipping as I am often deployed to respond to bushfires which can take me away for 7 days. I ship my products using Australia Post, so shipping times may vary depending on where you are. Generally, item should take no more 5-7 days to arrive, but this can vary.
Do you offer international shipping?
Sorry shipping overseas is too damn expensive. If you really, really want something email me at hello@annacuttriss and I can quote for an international order.
Do you offer returns?
I'll provide a refund or exchange in the unlikely event your goodies don't get to you in one piece, or are faulty. However, I don't provide refunds for change of mind. Keep in mind when purchasing that these are all made by hand, and won't look like something that comes out of a factory. That's where the charm is.
How come your pieces cost what they do?
Each product is priced to reflect the time, energy and materials it takes to produce. There is literal blood, sweat and tears in many of them! Each cup takes about six weeks to produce for the finished product, and requires expensive material and energy costs to produce.
Can I use these in the dishwasher and microwave?
Luckily for you, all pieces (unless otherwise stated) are suitable for the oven, microwave and dishwasher, except those with gold features. However, even though they are dishwasher safe, Vulva Vessels prefer the gentle touch of a hand-wash and will last longer if given that extra bit of love.
What is the environmental impact of your products?
All excess and leftover clay is reclaimed and recycled to make new products and ensure minimal waste. All boxes and as much packaging as possible are made from recycled paper, and biodegradable packing materials protect your goodies on their trip to you. And what about the carbon emissions produced to power the wheel and kiln? Well they're powered as much as possible by our rooftop solar and battery system.